Jennifer's career has always involved food in some way, starting with her very first job as a dishwasher. Originally from New England, at the end of her junior year in high school, Jennifer applied and was accepted to Johnson and Wales University in Providence, RI. During her time in college, she honed her skills by working summers in New York and Vermont, ending with her culinary externship at Walt Disney World in Orlando, which earned her a degree in Culinary Arts.
After graduation, she continued to broaden her food experiences working on the East Coast, including hotels and restaurants in Connecticut and Virginia Beach. Jennifer started working at the Petroleum Club as the Director of Catering in 1992 and successfully carried out the responsibilities of the role for 21 years. Due to excellence in her work and extreme attention to detail, she was then promoted to General Manager in 2013. She is passionate about the Petroleum Club and considers it an honor to serve all the members.
Tanya is a very experienced Business Manager. She served on the Executive Board over Minority and Women Owned Business at The Greater Shreveport Chamber of Commerce for 3 years while she owned a bakery called "The Dough Basket & Creative Cakes" which she owned for 20 years. She has also worked for various other clubs and restaurants around Shreveport. 
Tanya grew up in the United States Air Force and had moved around much of her childhood. When they got stationed in Shreveport in 1978, she fell in love with the city and never left. She married her husband, Chuck after being together for 10 years. They have now been married for 28 years, and have a 9 year old dog, Chelsey. She has remained an active member in the community and knows many of our members already. 
If you have any billing questions, she is the perfect "Go-to Girl" and helps keep things running smoothly and efficiently.
Callie was born and raised in Shreveport, LA. She still resides here with her husband, Justin and their three daughters, Parker, Peyton, and Palmer. She went to culinary school as soon as she graduated from Calvary Baptist Academy in 2011. She enjoyed her time attending B.P.C.C.'s Culinary Arts Program, where she realized her greatest strengths were in catering. From catering, grew her love of event planning and coordinating. 
Callie is the girl to go to for any special events scheduling and catering needs. She will work hard to ensure a positive and exciting event. 
Rachel was born and raised in Ogden, Utah where she met her husband, Jesse. For the past 3 years, she lived in Orlando, Florida where she worked at the Walt Disney World Resort. She studied her bachelor's degree in Communications with a focus in Social Media Marketing at Wilmington University, and graduated with Honor's in August 2022. She moved to Shreveport at the beginning of 2022 when her husband got stationed at Barksdale Air Force Base. They have two adorable cats, JiJi and Peppa. 
Rachel is often around the club for lunch, dinner, and many member events. If you have any questions regarding memberships or marketing, she is the person to talk to.
Originally from Houston, Wesley attended the Art Institute and began his career working with a local catering company for five years. Looking to diversify his experience, he moved to Rio de Janeiro. He familiarized himself with local cuisine while working at Albamar and Lorenzo's, two well-known and established restaurants in the area.
After many years abroad, Wesley stepped in as interim executive chef at Pierremont Oaks Tennis Club in Shreveport until he joined the Petroleum Club in January 2015, where he continues to add flair and creativity to our cuisine.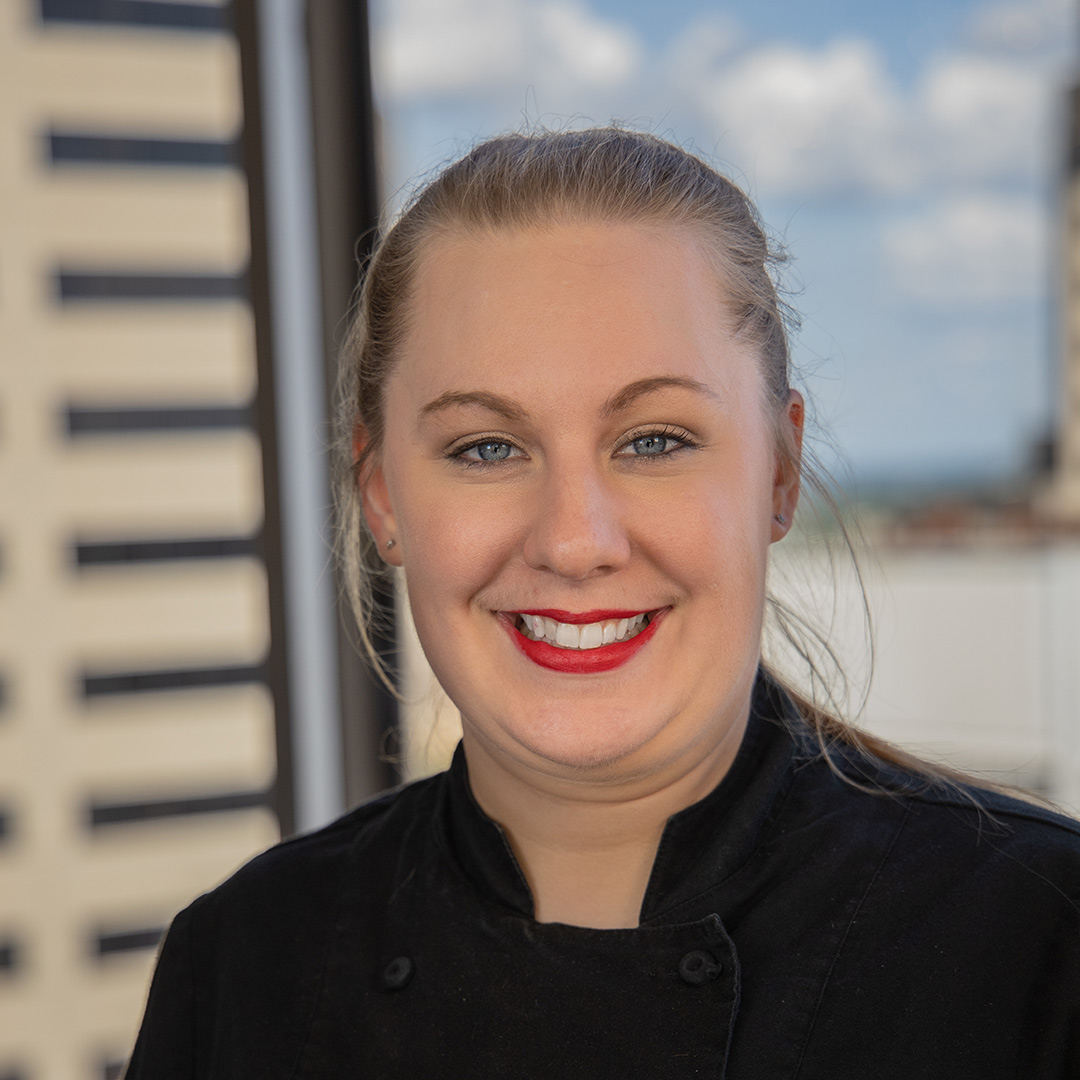 Sarah Kalnasy
Sous Chef & Pastry Chef
sarahkalnasy@petroleumclub.com
Sarah grew up in Benton, Louisiana and has always loved being in the kitchen.  She began her journey by pushing up a chair and "helping" with the family meals.  Years later, she hosted elaborate dinner parties for her friends, always wowing them with her beautiful presentations.  She attended B.P.C.C.'s Culinary Arts program where she sharpened her culinary skills and discovered a love for baking and pastries.  After she graduated from the program, she worked at Aly B's bakery where she created tons of cakes, cookies and sweet treats.  In 2014, she joined the Petroleum Club family as Pastry Chef and most recently has been promoted to Sous Chef.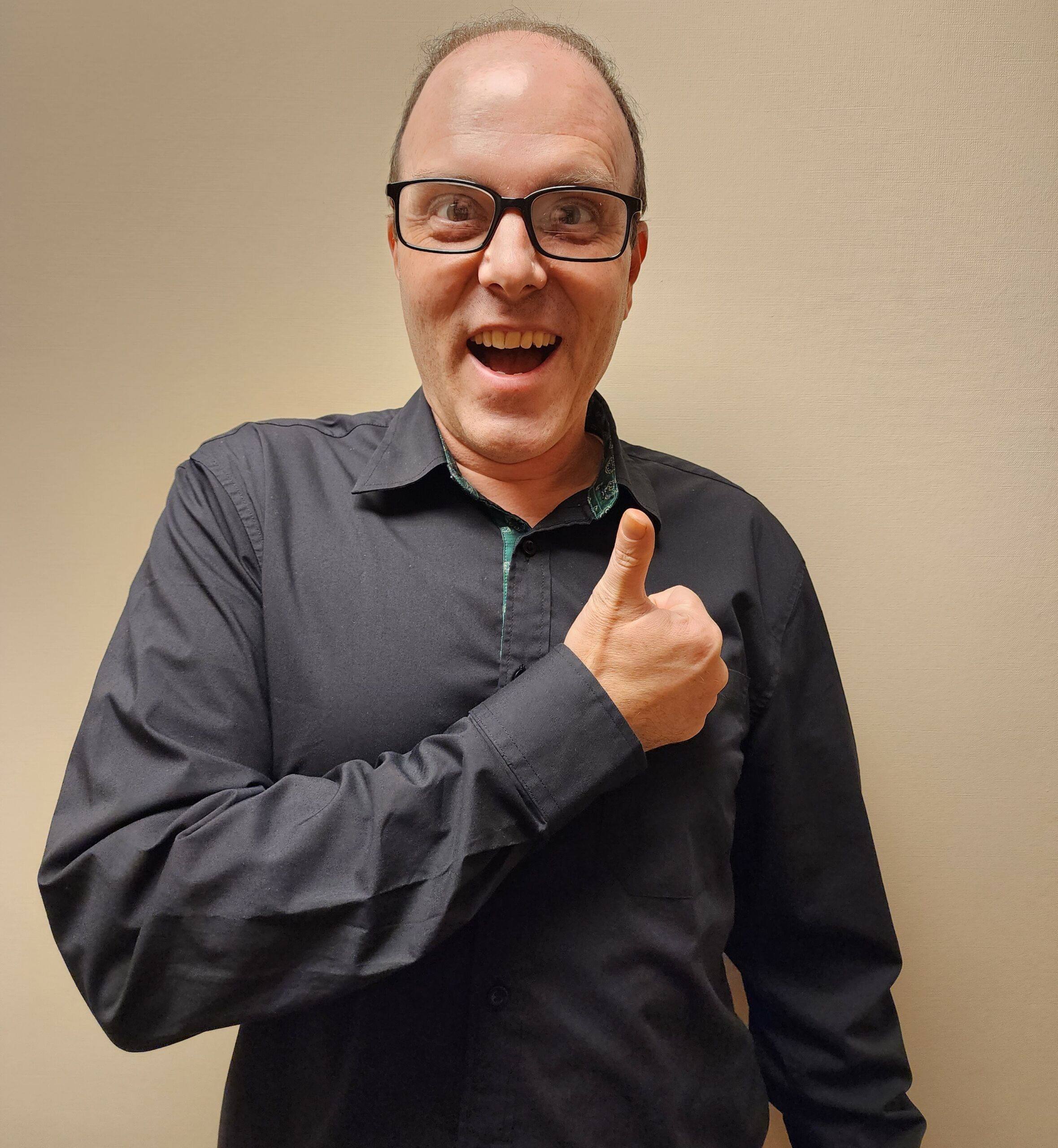 William McKinney
Bar Manager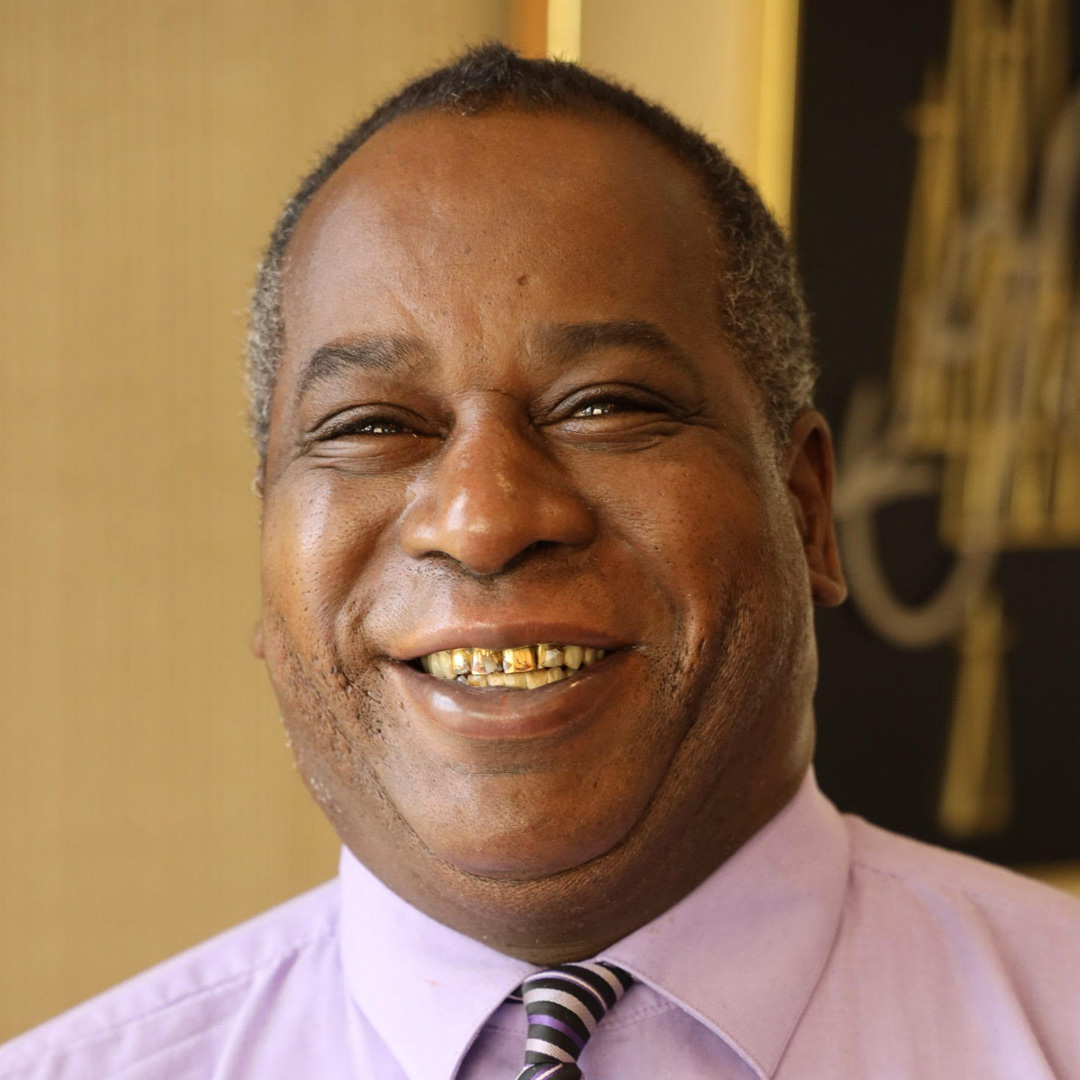 Michael Jeter
Dining Room Manager